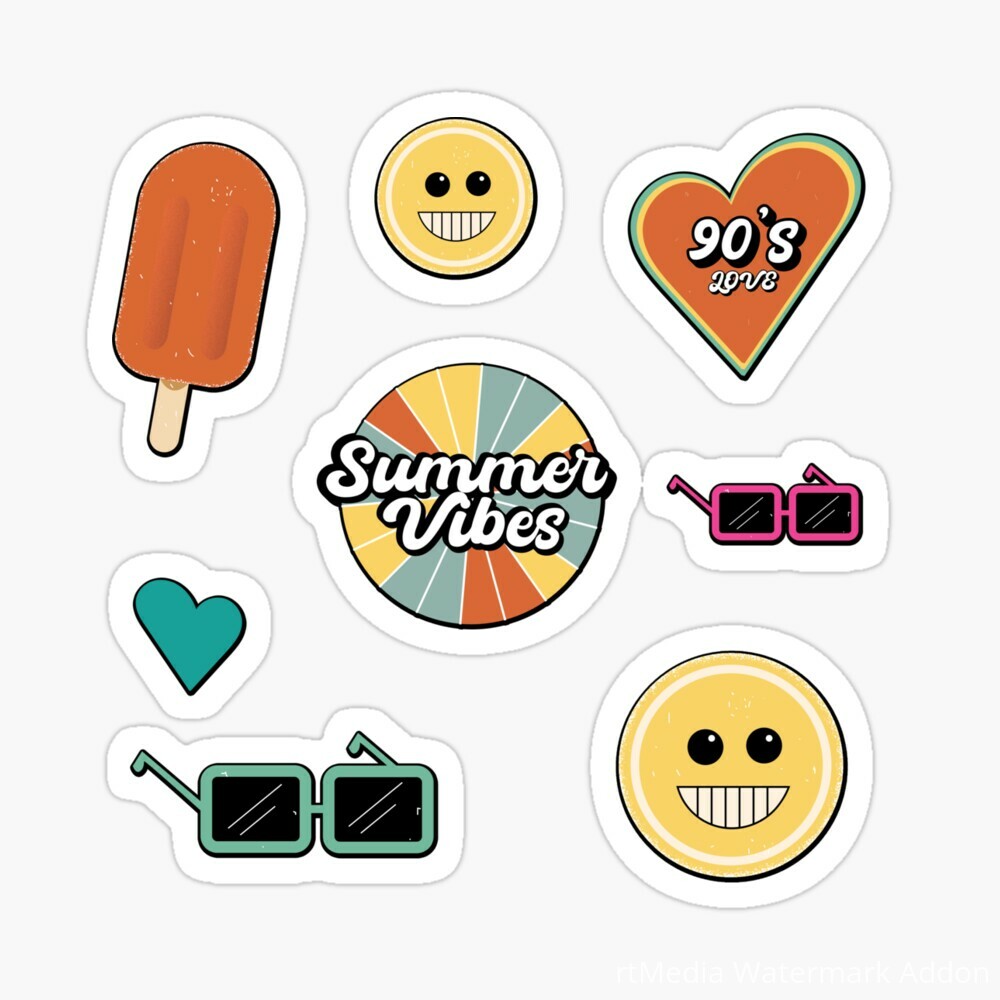 *** 90s Summer Vibes hosted by PineappleEvents ***
*** Sausage's 21st Birthday Party ***
*** 5th August 8pm – 3am @ Club Play Blackpool FY1 4AB ***
The weekend has landed. All that exists now is clubs, pubs and parties. I've got 6 hours off from the world, man. I'm gonna lose the plot on the dancefloor. Anything could happen tonight, you know? This could be the best night of my life.
It's time to re-introduce you to the 90's. This time it's all about the summer vibes that you all know and love. It's time to be a part of the real nostalgia from the summers of the 90's!! This will NOT be one of your typical throwback nights!! We are all about the hidden gems, those bangers, and tunes to get you in the mood.
Take me to a place, where the staff are great, the clubs have lots of rooms, and every shag guarantees an orgasm!
So we want to see you in your best outfit from the 90's, there is a prize for the best costume on the night. Club newbies especially welcome. The host and the staff will all be on hand to help you find your confidence.
Club Play, one of the country's largest clubs, is in the heart of Blackpool. With 19 rooms including dedicated areas for group, couples only, bi, private and various kink play it provides us with the perfect venue to create a wickedly wild party.
****
Prices
Standard club Play prices will apply:
Couples £25
Single Guys £25
TV's/TS's/Trans £10
Single Female £10
Guests will have full use of all 19 rooms in the club, a wet area/jacuzzi & sauna, the bar/lounge and garden area.
****
Club Play is a bring your own alcohol club and then you may purchase your soft drinks from the well-stocked bar. Lockers are available and a £10 deposit will be required, which will be refundable at the end of the evening.
****
Add names below or send us a message to be added to the guest list
We look forward to seeing you all very soon 

The Milky Bars are on me! Yeah! (Wonder who will get the references above?
To add to the guest list, please add a comment below or message the club directly xxx