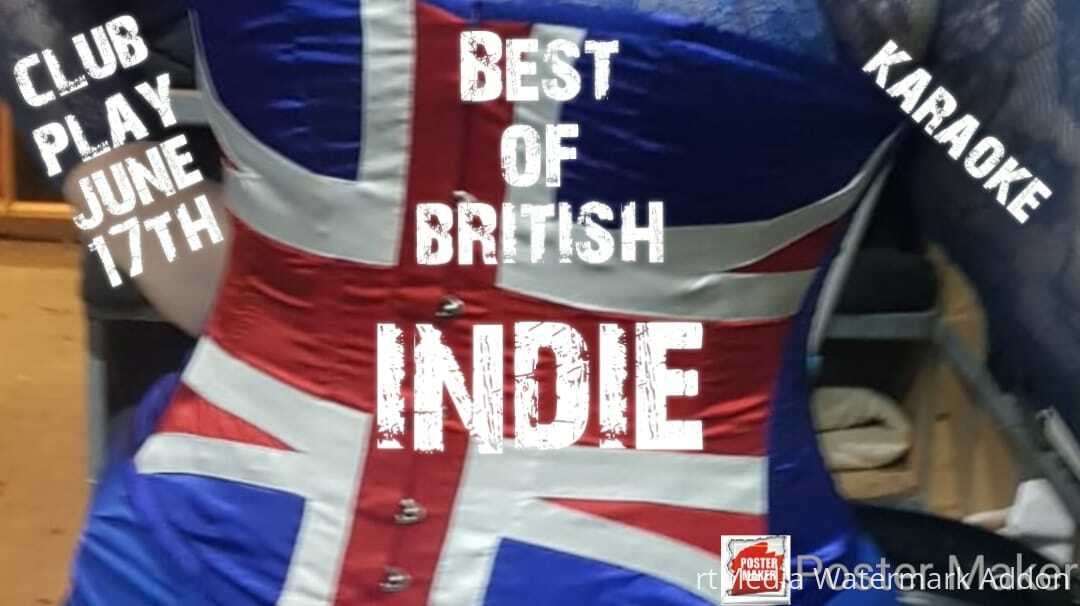 BEST OF BRITISH Indie and guitar-based music, Club play Friday, June the 17th
Just what is it that you want to do?
Well, we wanna be free, we wanna be free to do what we wanna do
And we wanna get loaded and we wanna have a good time
And that's what we're gonna do
We're gonna have a good time, we're gonna have a party!
We will be hosting another music-themed party at the fabulous Club Play in Blackpool on Friday the 17th June 8-3, this time its Mrs Red's absolutely favorite genre of music INDIE!
As always there will be a live dj and karaoke on the night, no fancy dress is needed! From Happy Mondays to oasis to Razorlight, our collection of this type of music is vast!Usual Friday night pricing applies,£25 single guys and couples, £10 for you sexy single ladies and tgirls/transport, you will also need a £10 locker deposit, bring your own tipple, and plenty of soft drinks and mixers are available to buy at the bar.
All 19 of our fabulous playrooms/spaces will be at your disposal, something for all!
Hope we can twist your melons man!
To add to the guest list add a comment below or message the club direct xxx