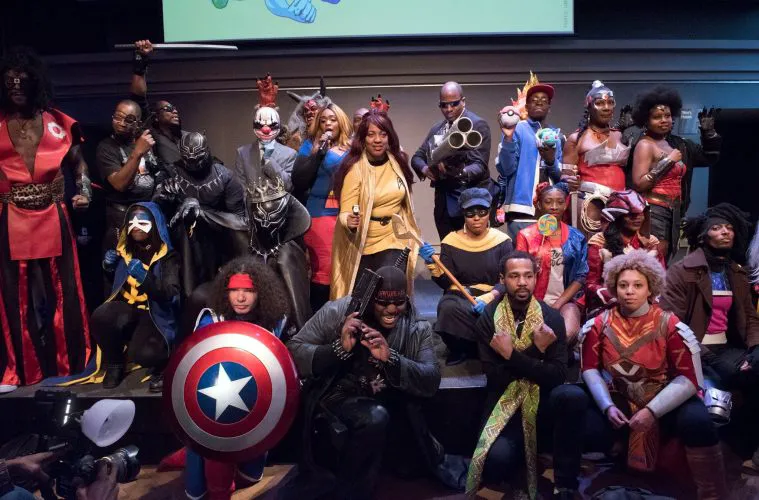 Foreplay- Cosplay- Club Play!!!!
Friday 30th September
8pm – 3am
Couple £25
Single Men £25
Tvs £10
Single Ladies £10
Play out your fantasies at the fantastic Club Play and join MomILike who will be your hostess with the mostess! Get buggered by a baddie, fucked by a freak or be taken to another world or dimension. Cum and be who you've always wanted to be!! Club Play will help embrace those moments with 19 different themed rooms, a jacuzzi, and sauna.
Dress Code – whatever or whoever you want to be! This is just for fun and is not compulsory. Smart casual and sexy also welcome.
Club Play is a BYO alcohol, you'll pay a £10 returnable locker key deposit but any soft drinks purchased will be deducted from this as it is a cashless system.
MomILike and Club Play would love you to cum and play!
As with all Club events, there is a strict NO means NO policy in place in all areas. This will be strictly enforced.
Entry remains at the Managers discretion.
* Please add your name to the forum to be added to the guestlist or message us directly.*
Look forward to seeing you for a great night!