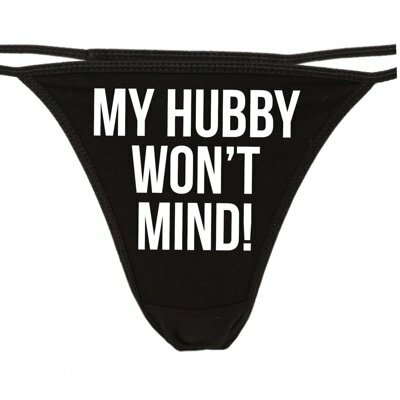 HOT WIFES – HOT HUBBYS – HOT EXWIFES & ADMIRES PLAY CLUB
@ CLUB PLAY SAT 6th AUG U CUMMING TO PLAY?
Saturday 6th August, 8pm- 3am
Hello All you Club Play Blackpool Fans and potential newbies, itching to try, probably the best club in the North West.
I'm glad to announce a night for Hotwife's ,HotHubby's & Hot Exwifes and all there admirers. hosted by Club Play Blackpool. a night for all you greedy girls & Guys or anyone who likes to have a fun naughty night of debauchery. All under one roof.
Please note we may restrict the amount of single males, to create the perfect ratio of couples single Fems single Males.
Please add a meet with the chance to win something with a pop and fizz.
Dressing up is not compulsory just a bit of fun. Just let me know if your coming and have some naughty fun or have any special requests.
Club Facilities are: Stage, Couples Playroom, Gang Bang Room, Medical Room, Dungeon, Kinky Playroom, Voyer Room and private playrooms to cater for all your fantasies. Female glory holes are included in the 19 rooms and of course the wet area with Hot Tub & Sauna for winding down.
As per all club nights the standard rule of NO means NO will apply and breaking of this rule will not be tolerated.
This is a bring your own alcohol event just purchase soft drinks at the bar.
Prices
Couples £30
Single males £30
Single females £10
T girls , TV,s & Trans £10
There is also a refundable £10 locker deposit less any drinks purchased from the bar.
All guests will be temperature checked on arrival & there is hand sanitizer around the club.
There will also be a prize on the night for anyone attending who lists a meet on their profile.