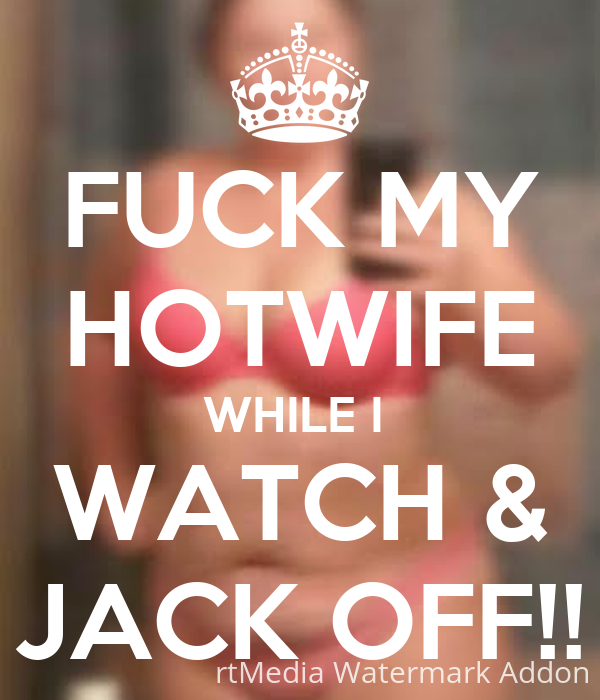 It's been a while, but we're bringing the hot wives and hubby's event back.
FRIDAY 28TH JULY @ CLUB PLAY 8pm to 3am, its the place to be.
Calling all you hot wives/girlfriends and your admirers, but don't forget the hubbys/boyfriends/partners. We want all you sexy people to come and enjoy yourselves. Singles are also very welcome. The more the merrier.
We have 19 play rooms with a variety of themes, including a dungeon, kink room, stage, gang bang room plus more, and a newly refurbished wet room, including a hot tub and pool. (no full-on play in the wet room) .
And if the heat gets turned up by all you sexy people we have a new air con system that's brilliant for cooling down.
This is a BYOB event
A towel charge of £1 is in place but we welcome you to bring your own should you wish to.
A £10 locker deposit will be required
(This can be redeemed off your drinks bill or returned at the end of the night).
FREE Membership
Single males ………£25
Couples……..£25
Single females……FREE
Tgirls……..£10
Plus by coming to this event you will receive Free entry on Sunday the 30th July if you want to come Sunday as well
If you'd like to join us, feel free to leave a comment or message me directly to be added to the guest list.