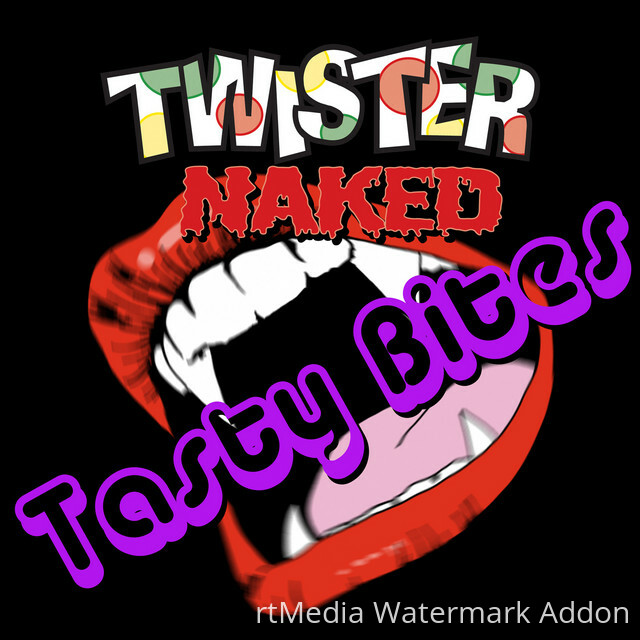 LET'S TWIST AGAIN! 50s STYLE!
Club Play – Blackpool
Friday 14th October
8pm – 3am
Let's get out groove on!
It's 50s style, with music and a flair for swinging skirts and cool dudes!
Think Grease! Marylin Monroe, Goodfellas, Rockabilly, Pin Up style!
Grab your cone-shaped bra, pin those curls and break out the Brylcreem and come enjoy a blast from the past!
The theme is optional, of course, but we love to get into the spirit and hope you do too.
Your host Lilith will be on hand to ensure you enjoy a rockin' night!
All welcome! Males, Couples, Females, Trans, EVERYONE!!
As always, you can expect the fine hospitality you have come to know and enjoy from Club Play.
Club facilities: Stage, Couples Playroom, Gang Bang Room, Medical Room, Dungeon, Kinky Playroom, Voyer Room and private playrooms to cater for all your fantasies. Female glory holes are included in the 19 rooms and of course the wet area with Hot Tub & Sauna for winding down.
As per all club nights the standard rule of NO means NO will apply and breaking of this rule will not be tolerated.
This is a bring your own alcohol event just purchase soft drinks at the bar.
Cost of this event –
£25 Couples
£25 Single Guys
£10 Single Females
£10 TV/TS
A refundable £10 locker deposit is all that's required AND to be on the guest list!
Towels – £1 hire each or bring your own.
To add to the guest list please leave a comment below or message us direct xxx