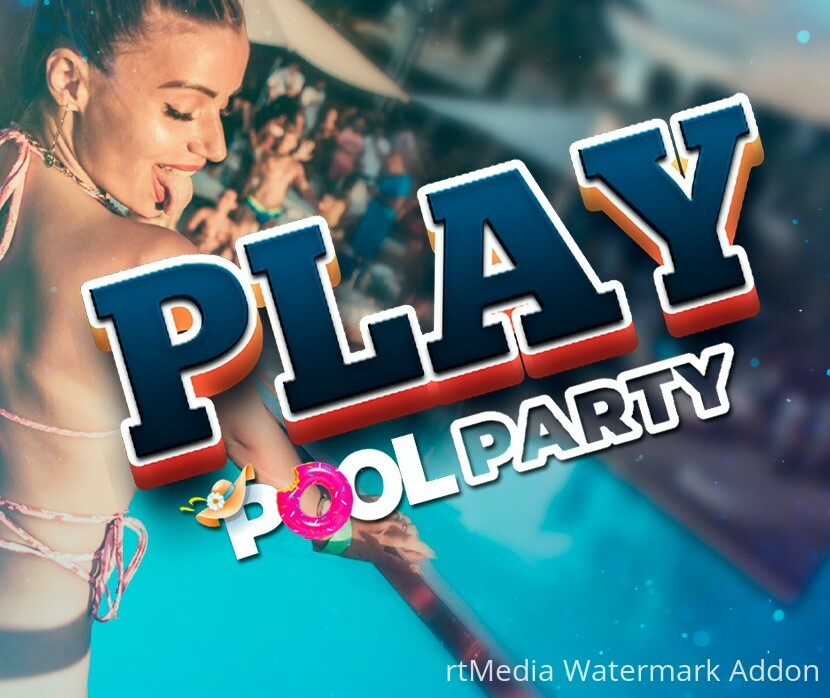 PLAY & POOL PARTY SUNDAY 

Date – SUNDAY 18th JUNE
\\\ NEW LATER OPENING TIMES ON SUNDAY///
Time – 2 PM – 2 AM

YES OPEN UNTIL 2 AM 

Club play update – 
CUM TO CLUB PLAY ANY FRIDAY OR SAT NIGHT & YOU WILL GET –
*** FREE ENTRY ON SUNDAY NIGHT 2 pm-2 am ***
\\\ So if you come to any Friday or Saturday event you will be entitled to come to this event FREE ////
NOW & EVERY WEEKEND ONLY @ CLUB PLAY!
Hosts – Club Play
Paul 

 & Dawn 

*** ONE PRICE FOR ALL DAY & NIGHT ****
Couples – £20
Single Men – £20
Single Ladies – FREE
Tgirls & Trans – £10
Cum and join the fun as we have a pool party to celebrate our new Sunday opening hours xxx
As usual, you can chill and enjoy our club and socialize or you can make use of our playrooms 
Club Play is forever evolving and learning and listening to its customers so club play is now open EVERY Sunday with new later opening hours on a Sunday from 2 pm until 2 am & we invite you to come and Play Sundays?

 ONE PRICE DAY & NIGHT ENTRY 

Simply pay one price for all day and night and leave and come back as many times as you like!
All the club facilities will be available so why not come and enjoy our heated pool, hot tub or sauna, and all the playrooms we have to offer?
See you there xxx
Paul 

 & Dawn