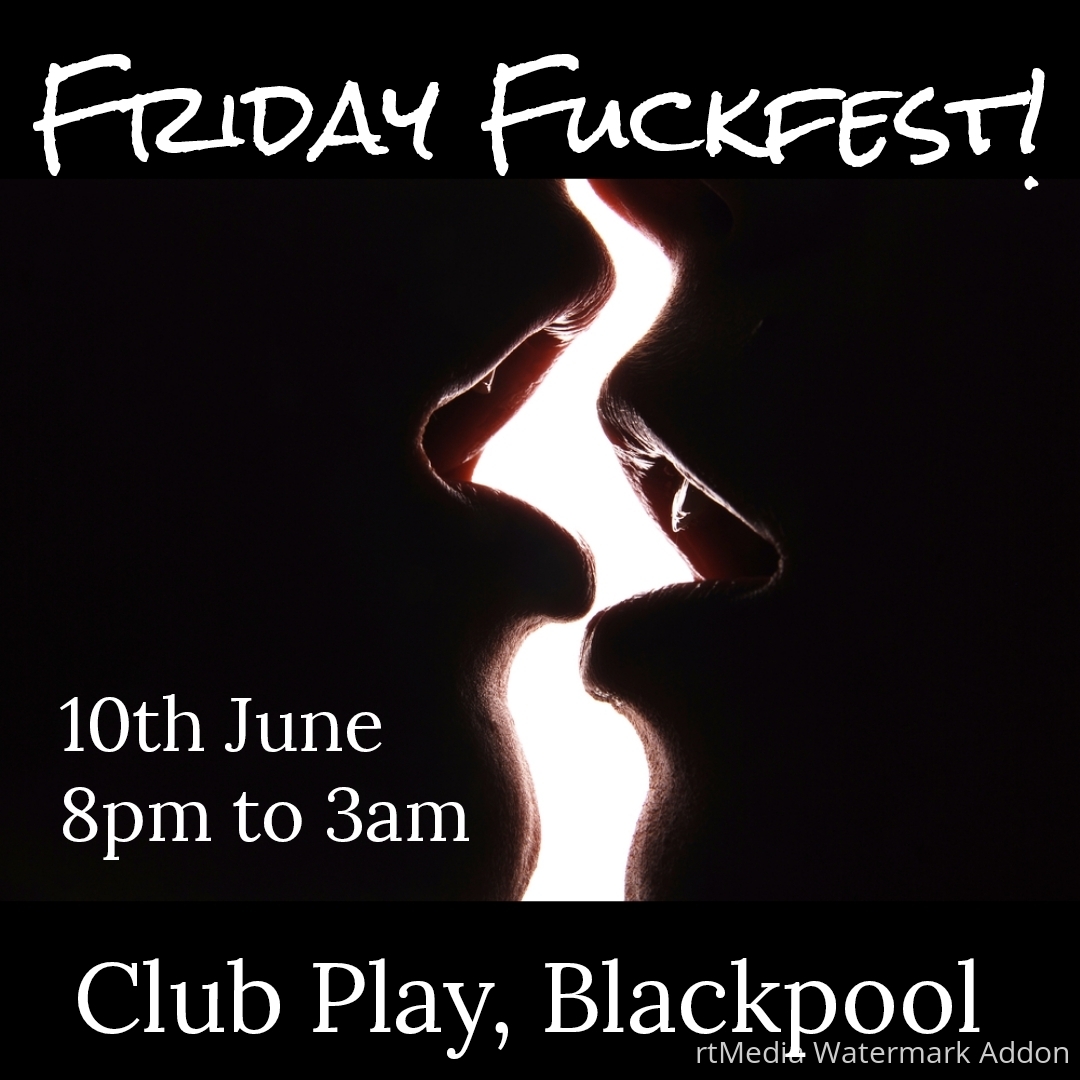 Queens of Cock Fest @ Club Play Friday 10th June
So as a birthday treat to our monarch this Fuck Fest has changed slightly and I bring you queens of cocks!
As always a full-on play no hold barred event.
This Event is for those who like to play & HARD!!
This will be a no bars play anywhere & everywhere event, of course, NO still means NO but this event is for those of you who like to get down and dirty fast!!
Greedy Couples
Greedy boys, Girls
Orgies
Gangbangs
Buka
Play with multiple people
Hot Wifeing & Husbanding
Cuckold couples of all Natures
All welcome including Males,Couple,Females,Tv's, EVERYONE!!
We have a Fuck fest stage, Gang Bang room and a Orgy room plus all the other playrooms and a Bukka room for the event by popular demand and the now with female glory holes included in the 19 rooms with wet area included with Hot Tub & Sauna.
Single Guy numbers will be capped to a % of the guest we feel appropriate for an event of this nature
This a bring your own event just purchase soft drinks at the bar.
Cost of this event –
£25 Couple
£25 Single Guys
£10 Single Females
£10 TVs, TS,s or Trans
Please add your names in the forum or private message me to be added to the guest list.
To attend this very special one-off event please add your name/s below or message club play directly.
See you there xxx