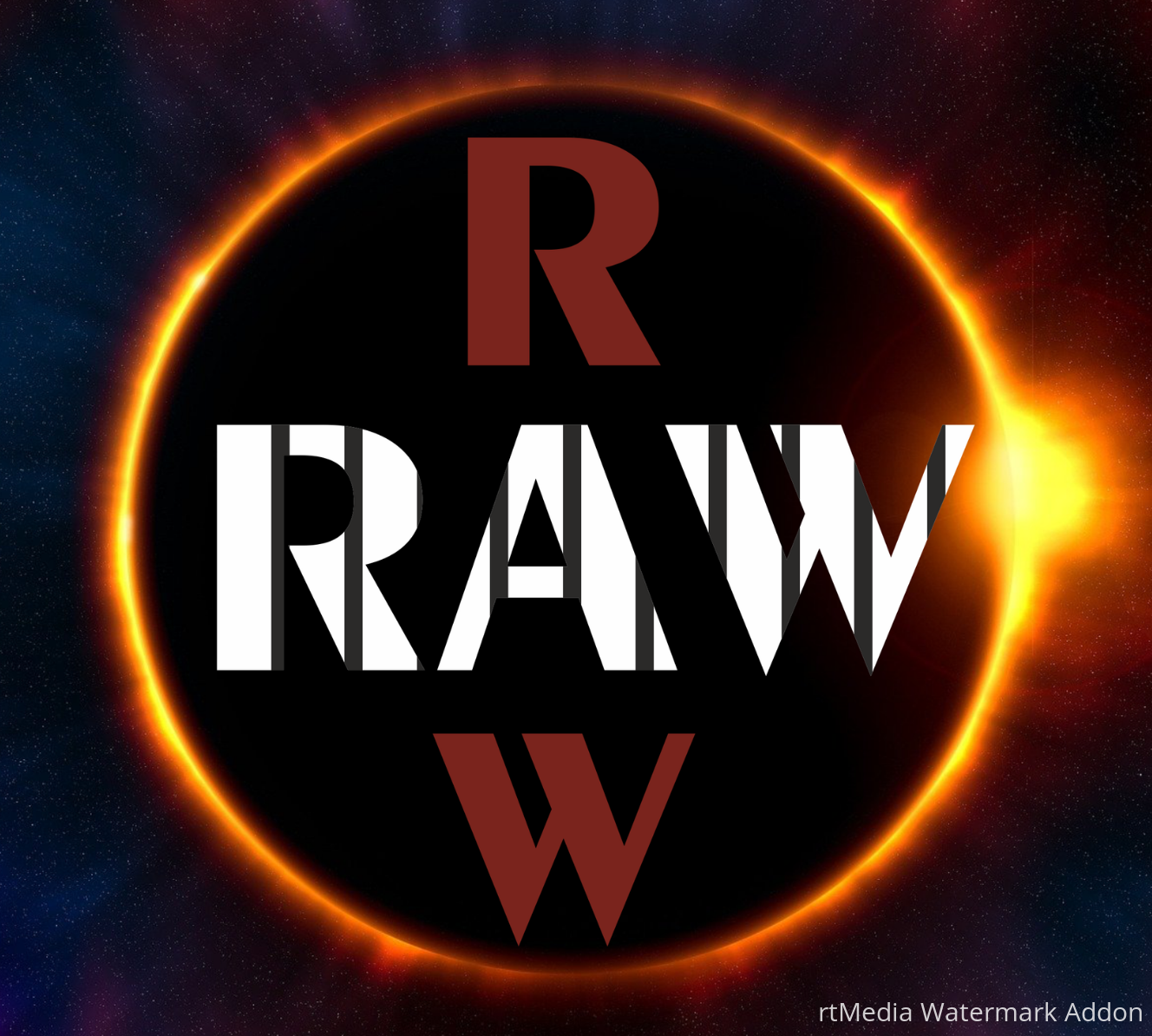 RAW FILTH 

/// WAITERS AND WAITRESSES IN THE BUFF \\\
*** DAWN NAKED HUMAN BUFFET ***
LIKE TO GET DIRTY FASTER?
Well, this event is for you!
Host – Paul 

 & Dawn 

Place – Club Play
Time 12 noon – 3am (15 hours of fun)
Dress code – Sexy!
— FREE BUFFET IN THE EVENING —
This event is Raw in nature and unapologetically filthier!
There will be a human buffet with a naked Dawn on the pool table & fun sexy games to get the juices flowing faster (fear the fishbowl) We will also have waiters and waitresses in the buff to serve you from 8 pm onwards 
CLUB PLAY Radical offer –
Want more bang for your buck?
CUM TO ClUB PLAY ANY FRI OR SAT NIGHT & GET FREE ENTRY ON SUNDAY NIGHT THAT WEEKEND 2pm-2am, EVERY WEEKEND ONLY @ CLUB PLAY! 

SATURDAY RAW FILTH PRICE –
*** ONE PRICE ENTRY ALL DAY & NIGHT ***
Place – CLUB PLAY
\\\ BY POPULAR DEMAND ///
*** SAT DAYTIME & EVENING OPENING ***
Saturdays, we are going to offer you the choice of paying one price for Saturday daytime and nighttime at Club play or you can pay separately to enter in the daytime or evening, the choice is yours?
Time NOON 12 pm – 3 AM
DAYTIME-ONLY ENTRY PRICE –
Time 12 pm (Noon) – 7 pm
Couples – £15
Single Men – £15
Single Ladies – FREE
Tgirls, Trans & Crossdressers -£7
EVENING-ONLY ENTRY PRICE 7 PM – 3 AM
Includes a FREE buffet at 11 pm
Couples – £30
Single Men – £30
Single Ladies – FREE
Tgirls, Trans & Crossdressers -£10
ALL DAY & NIGHT ENTRY PRICE –
Stay all day and night until 3 am or leave and come back at any time you like xxx
Includes a FREE buffet at 11 pm
Couples – £40
Single Men – £40
Single Ladies -FREE
Tgirls, Trans & Crossdressers -£15
We look forward to seeing you all in the club or playroom
Paul 

 & Dawn 

To add to the guest list please leave a comment below or contact the club direct xxx