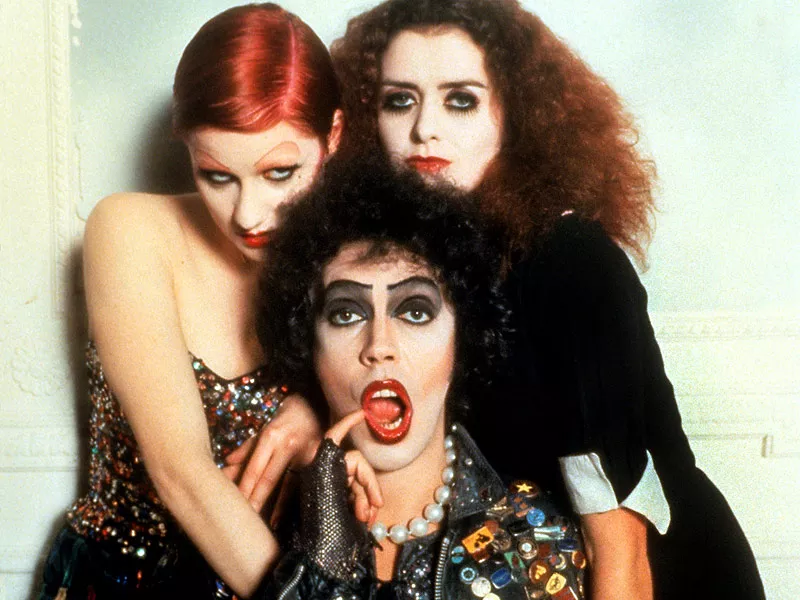 We welcome you to join us on friday the 28th of october for our next music/karaoke night at the one and only club play here in the heart of Blackpool.
It's time to timewarp so jump to the left and step to the right, this night it based on the amazing rocky horror picture show!
As always with our parties we will have a live dj plus karaoke.
Fancy dress is not obligatory but really does add to the fun and atmosphere of the night, and I have it on good authority that Mr club play, Paul will be leaving drab and joining in drag with full on heels and stockings! So join in, Don those sequins like Columbia, roll up those fishnets like Frank n furter, or will you be prim and proper till led astray like Janet?
Our nights are all about fun so are a really good choice for nervous newbies dipping their toes to seasoned swingers alike.
This is a bring your own alcohol event, we sell soft drinks, mixers and snacks behind the well stocked bar, standard friday night pricing applies , £25 for couples and single guys, and £10 for ladies and tgirls/trans. There is a £1 charge in place for towels, or feel free to bring your own .
All 19 of the amazing playrooms will be at your disposal, there really is something for all tastes.
We hope to see you all there xxx
Prices
Standard club Play prices will apply:
Couples £25
Single Guys £25
TV's/TS's/Trans £10
Single Female £10
£1 hire of each towel
Add names below or send us a message to be added to the guest list.
We look forward to seeing you all very soon at Club Play.xxx