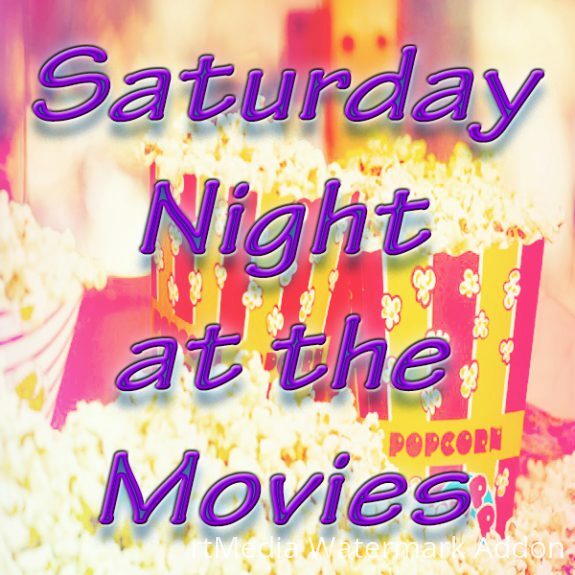 READ ALL ABOUT IT !!!! READ ALL ABOUT IT !!!!!
Dress to IMPRESS like your the STAR of your own very own RED CARPET,or take the twist and Dress like a MOVIE ?? STAR making your own CAMEO appearance.
With a bubbly reception and nibbles on arrival, it's sure to be an action-packed night.
From over the 19 playrooms CLUB PLAY has to offer, any room could be your own set to put in thay winning performance that would even make THE OSCARS blush 






How many will be LEADING ladies????
And who will win SEXIEST male/female????
Who will steal the show? , and who be taking thier awards with pride?
To go with the theme and fun for the night we will also be holding a little awards ceremony including best dressed
In all categories sm,sf,cpl,t-girl.
(Although not compulsory it does add a whole heap of fun to the night)
If you have any questions please feel free to DM me /club play with the event as the title xx
So grab your popcorn, turn down the lights and get ready for the star-studded event where you could be giving your best performance yet!!!!
This event is open to everybody and should it be your first time visiting let us know, we will be happy to give you a guided tour and answer any questions you may have.
There will be a FREE buffet provided to keep those energy levels up 

(Also vegetarian and vegan friendly) 

Upon arriving you will also need a £10 deposit for all your personal belongings and mobiles (ensuring everyone's privacy is respected).
This may be redeemed at the end of your night or reduced off whatever drinks bill you may have over 


.
We are a bring your own alcohol (byob) venue.
Although we do sell various soft drinks, mixers,snacks,tea and coffee.
Prices as follows…..
Single males £30
Couples £30
Tgirls £10
Single females £10
(ADD YOUR MEET ONTO FAB TO BE PLACED INTO A DRAW ON THE NIGHT)






To add to the guest list please comment below or message the club directly xxxx