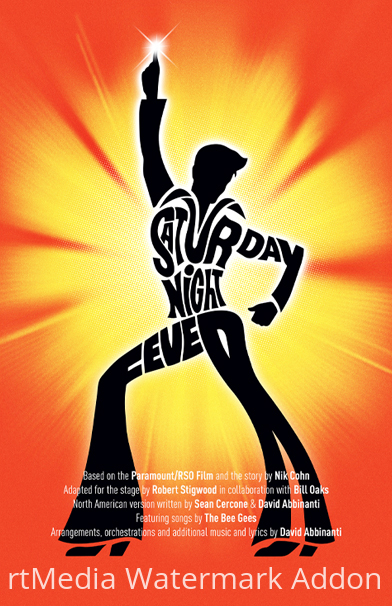 We welcome all to another music-based night at the fabulous Club Play!
We invite you all to come dance discotheque style, and express yourself freely with no oppression, just like in the 70's!
We also have karaoke 

Fancy dress is encouraged but not a must, it just adds to the fun of the evening, there may be a prize for the best..
Usual Saturday night pricing applies, plus a £10 deposit for a locker
£30 for sexy single guys, £30 for couples, and £10 for you lovely ladies and tgirls/trans
Club play is in the heart of Blackpool, surrounded by many hotels and guesthouses, there is also plenty of parking in the surrounding area. Our nights are also great for newbies as well as those not so new as we provide a laid-back atmosphere and do our best to welcome all.
Club play boasts 19 playrooms plus a jacuzzi, a fantastic lounge/ bar area plus a large undercover smoking area, the luxury buffet is served free of charge and is delicious.
The club welcomes you to bring your own alcohol, soft drinks/ mixers are available to purchase from the bar.
We know we have a birthday girl in the house already so there will be cake!
We hope to see lots of people there to get down and boogie xx
To add to the guest list please add a comment below or message the club direct xxx