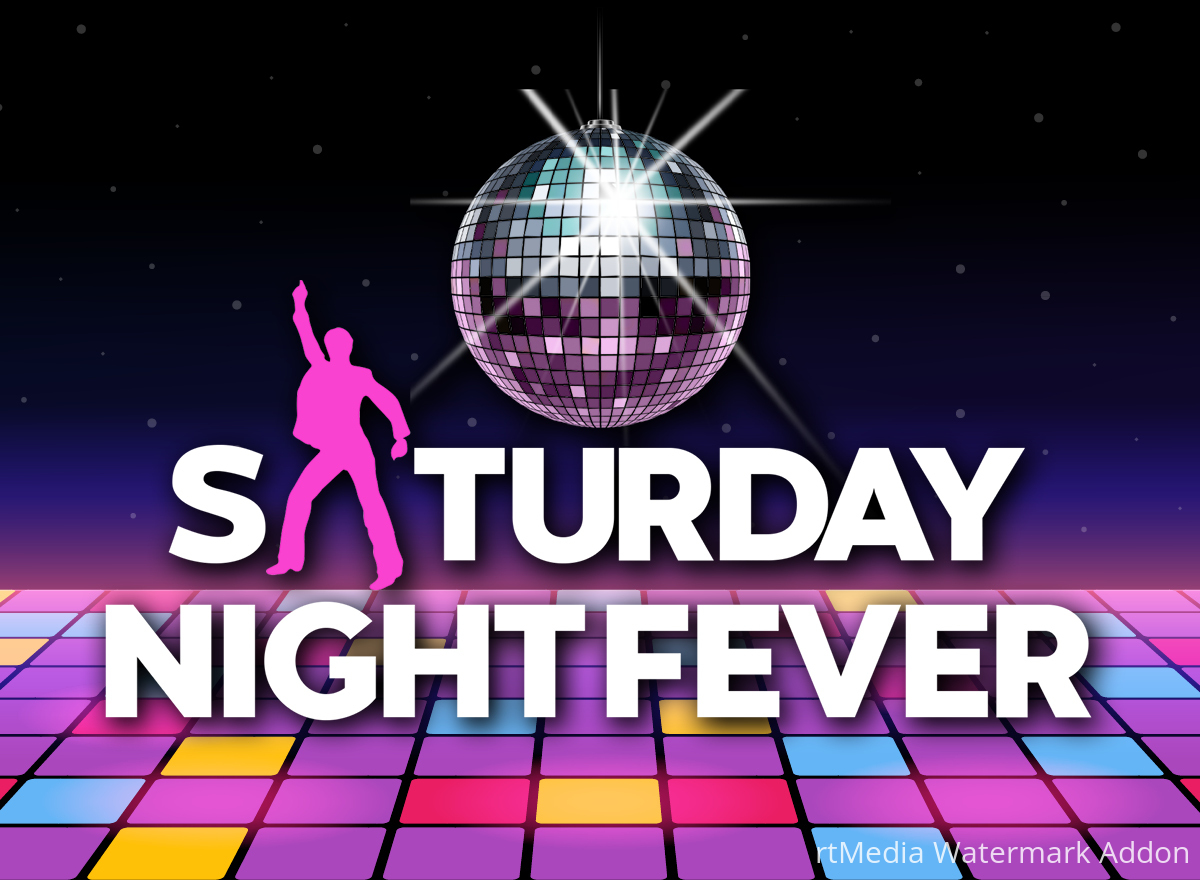 We are back hosting at our favorite spot club play!
The theme is Saturday night fever so is all about DISCO, be it from the 60s through to the present day, a little bit from each era will be played!
Feel free to dress in your finest sequins, hotpants, or anything you want, just adds to the atmosphere of the night.
As always with our Saturday events a live dj plus karaoke, so come sing while you swing!
The club now opens at 12pm on Saturdays, so you can make a chilled day of it, a nice laid-back daytime with the main event starting at 8pm, however, to take advantage of this we are doing a karaoke happy hour(s) from 3pm till 5pm! With treats for all singers in these hours plus all people coming to join us in the afternoon will be entered into a draw to win a prize

This is a bring-your-own alcohol event, mixers can be purchased from the sexiest bar staff in Blackpool behind our well-stocked bar.
Pricing is as follows:
Day only (12pm Noon-7pm)
Couples £15
Single males £15
T girls £7
Single ladies *FREE ENTRY*
Night only (8pm-3am)
Couples £30
Single males £30
Single females *FREE ENTRY*
T girls/trans £10
Or grab yourself a bargain 15 hours & do the day & night for just £40 for couples & Single guys!
T girls £15
Single ladies *FREE ENTRY*
There is also a refundable £10 locker deposit less any drinks purchased from the bar.
£1 towel charge will be in place although you are welcome to bring your own towel if you like.
Yes you heard it right, free entry for all single ladies, grab those girlfriends and come boogie the night away in a safe environment 

We also like to give you more bang for your buck here at club play…come any Friday or Saturday night and you gain free entry for the Sunday (nontransferable) 2 pm till 2am, so that's 27 hours of pleasure for a mere £40 for all you Couples and Single guys!
Our nights are renowned for their social aspect, absolutely perfect for nervous newbies and seasoned swingers alike, we really do hope to see lots of friends old and new xxx
To add to the guest list comment below or directly message the club xxx