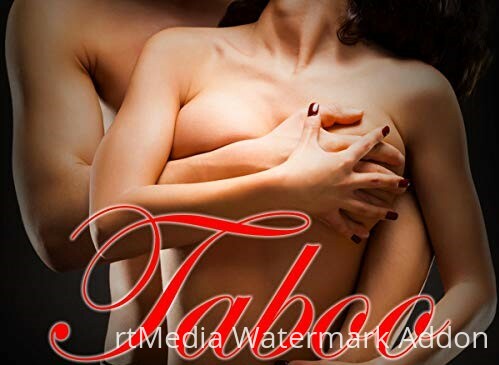 TABOO IS BACK @ CLUB PLAY 
*** TOTALLY FREE ENTRY ***
Date & Place – Sat 26th November @ Club Play
FULL LINCENED BAR 7PM – 4AM
\\\\ FREE PLAY SATURDAY ////
FETISH BDSM CUCKOLD SWINGERS CROSSOVER SAT 26th NOV?
HOSTS – Club Play – Dawn & Paul (Both fetish Switches depending on the people or person)
FULLY LICENSED BAR
We welcome anyone who is interested in coming along to join the fun!
*Cuckolds (in a relationship or single and wanting to be a cuck). *Cuckcakes
*Cuckqueans
*Greedy Girls
*Doms and Mistresses (with or without s-laves)
*Anyone interested in any end of the BDSM, Fetish or cuck scene?
*JELLY PLAY? We will have a jelly pit on the dance floor to have fun in & maybe Jelly wrestling. 

This is a crossover FUN night designed for fun and kinky fetish swinger with all sexualities welcome 

 FREE ENTRY ON THIS SATURDAY NIGHT 

Entry price –
Couples – FREE
Single Ladies – FREE
TV's,TS,s & Trans – FREE
Single Men – FREE (Places Limited to 10% – 15% of the Guestlist & Full for the minute)
Membership – FREE
A refundable £10 locker deposit is all that's required AND to be on the guest list!
Towels – £1 hire each
Free Single men's places will go to the club regulars first and be limited to a % of the guest list at only around 10% – 15% of the guest list.
We like to be innovative & different at Club Play and give back & show you all some love 


 THIS NIGHT WE WILL HAVE A FULLY LICENSED BAR 

At this event, we will be selling acholic drinks at very reasonable prices with a well-stocked bar and you will even be able to double your drinks shots up for only £1 extra! so please don't bring your own on this night it will not be aloud xxx
 So you are all invited to cum and get down and dirty with us! 
We expect this night to be very busy so get your names down NOW as we expect this to be a full house & we will stop the guest list when it is full!
We will see you all there xxx
Paul

& Dawn 


To get onto the guest list please comment below or message us direct