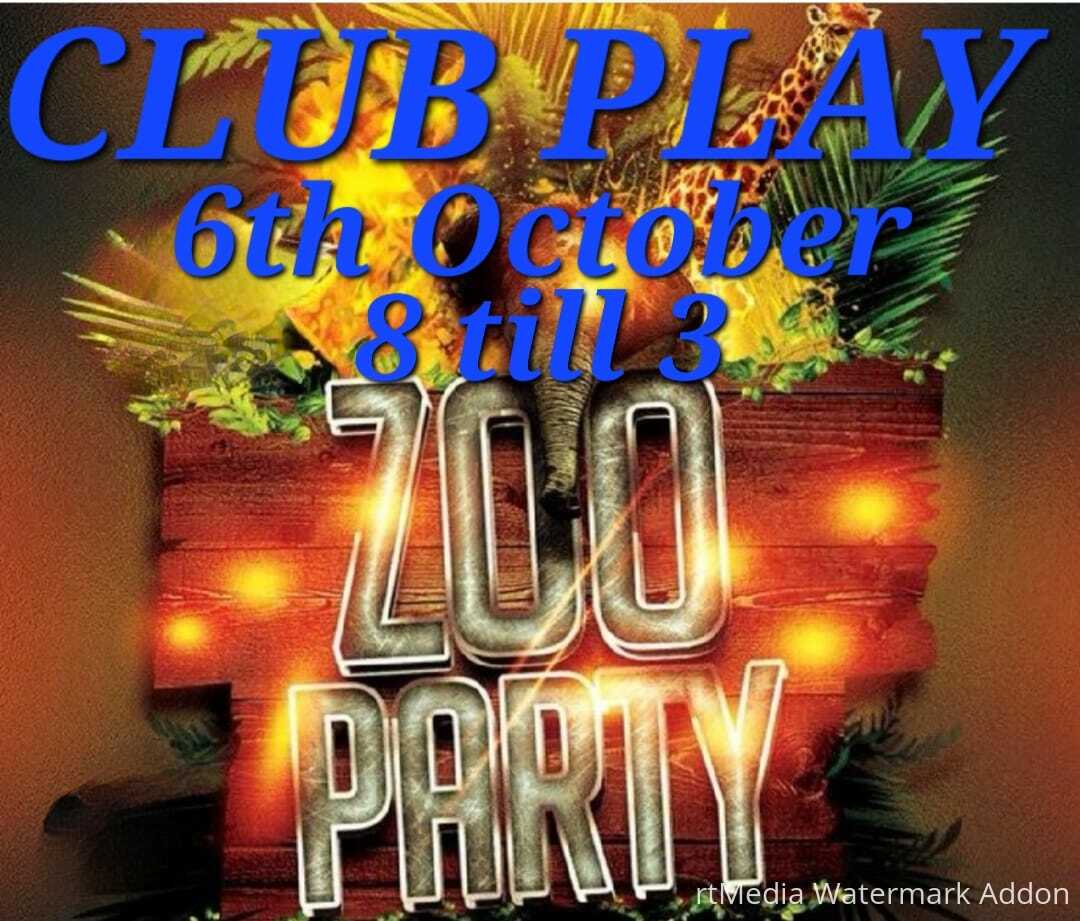 This event has been changed from Voluptuous Vixens to an Animal theme but all you sexy curvy ladies and lovers of them are still welcome xxx
We are bringing you a night of pure animalistic instinct, a zoo party! Slap on your finest animal print, come join the Kings of the swingers here at club play!Cougars come hunting for cubs, peacocks come strut your stuff, as Bad touch so eloquently said, you and me baby we ain't nothing but mammals, so let's do it like they do on the discovery channel!I'm well known at the uv parties at play for my face and body paints so will be providing some of my finest animal print art on the night!
This is a bring your own alcohol event, mixers are available to purchase behind the bar, served by the foxiest ladies in blackpool!
Standard Friday pricing applies, £25 for the single guys, £25 for couples, £10 for trans and absolutely free for single ladies!
Don't forget, attend this night and join us on Sunday for free!
Towel hire is £1 ,or feel free to bring your own.
All 19 of our newly air conditioned playrooms will be at your disposal, along with our fabulous wet area.
I really do hope to see lots of you beautiful people there xx