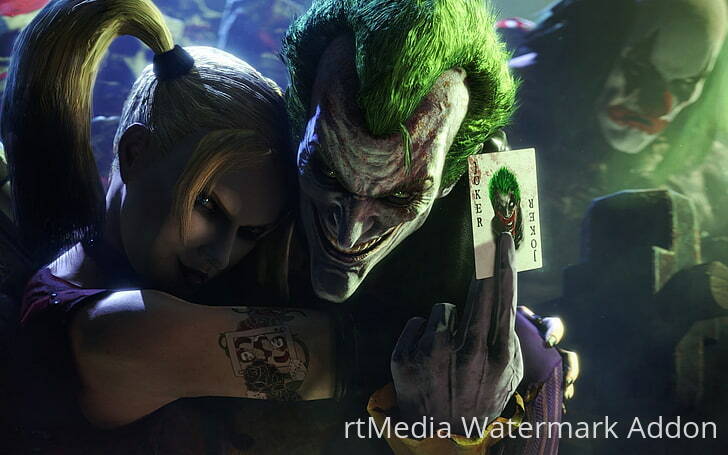 Where madness reigns ?  Here lies an evening to delve into your alter ego, your ID, your dark side and open your mind to some amazing ideas!
It is said the best people are mad….and there was never a truer notion than with some of the literary and film greats.
Pick from any across film, TV or literature….the possibilities are endless!
Do you fancy yourself a joker? Can you riddle me this or that?  Do you desire the ring….  no not that ring…  can you pull off Gollum and no I don't mean his knob precious!
Ladies do you want to spread your wings and maleficent up? Or would you prefer to tentacle it down under Ursula style? Life is better when wetter!  Unless it's off with their heads QOH styleeeeee….the Mad Hatter has nothing on her….
Whatever your pleasure we are going to turn it up a notch! Go wild,  go crazy..be mad! Indulge in your darkest desires whether that's a regal gang bang, a no holes barred fucktacular time in the glory hole or just getting down and dirty anywhere! It's time to get as creative with your fuckin as your outfit will be!
There are plenty rooms to make full use of…. Couples Playroom, Gang Bang Room, Medical Room, Dungeon, Kinky Playroom, Voyeur Room and private playrooms to cater for all your fantasies, as well as the stage…
For the adventurous there are female glory holes (bring a) and of course the wet area with Hot Tub & Sauna for winding down.
Fancy dress is of course optional but preferred. Most definitely preferred.
This fucktastic event shall be held at Club Play, Back, Ribble Rd, Blackpool FY1 4AB
The event will be held from 8pm until 3am
Club Play is bring your own alcohol and then you may purchase your soft drinks from the well-stocked bar. Lockers are available and a £10 deposit will be required, which will be refundable at the end of the evening.
**PRICES**
£30 a couple
£30 a single guy
£10 a single lady
£10 T-Girls or Trans
£1 hire of each towel
To be added please comment below or pm me the club.