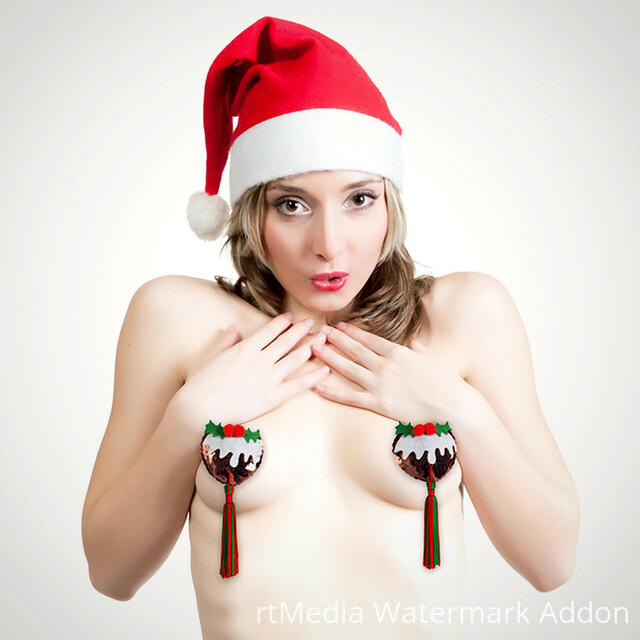 BURLESQUE & BAUBLES XMAS PARTY  

CLUB PLAY SAT 17th DEC

 CHRISTMAS PARTY 

*** FREE BOOZE ALL NIGHT ***
*** FREE BUFFET ***
2 LIVE BURLESQUE SHOWS
 HUMAN BUFFET 
*** NEW XMAS PLAYROOM ***
SURPRISE LIVE PERFORMERS
*** LIVE DJ ***

 DAWN'S ACTUAL BIRTHDAY 

Theme – Christmas
*** Selection boxes ***
Hosts – Club Play (Paul & Dawn)
Human buffet – Eat of our sexy ladies?

 MAIN CHRISTMAS PARTY 

We even got you all a Christmas present
*** 2 LIVE BURLESQUE SHOWS ***

 Santa's grotto-themed 

Playroom just for Christmas!
Date – Saturday 17th December
Time – 7pm till 4am
(YES FREE BAR TILL 4AM!!)
Music – Christmas & party classics
Think Christmas songs with some of the biggest party classics from all eras.
The club will be decorated for Christmas and we invite you to come & kiss Santa or whoever you want under the mistletoe 

Entry prices for this special one-off
Dec 17th 2022 ALL-INCLUSIVE PRICE –
£45 a Couple
£45 a Single Male
£20 a Sigle Lady
£20 Tgirl, TS's or Trans
£1 towel charge will be in place, you are welcome to bring your own towel.
Refundable locker deposit – £10
Bar Stocked With –

 Christmas Punch

 Prosecco, White, Red & Rose Wine

Vodka (Branded not Cheap

 Bacardi (Real Stuff not cheap)

 Gin (Branded not Cheap)

 Whisky (Branded not Cheap)

 Quality Lager's Usually –  Budweiser, Stella, Carlsberg, etc (Lager's can change party to party)
Soft Drinks – Coke (Real Stuff), Lemonade, Tonic Water- Diet & Full sugar in all soft drinks & assorted cans like Fanta, 7up, etc
Orange juice & Bottled water.
Please Note – We reserve the right to refuse entry to anyone we feel is d*unk on arrival or to limit their drinks if we think they have d*unk to much.
Why are we posting this early? because we (LOVE) you all & it will give you chance to book hotels and guest houses now at reasonable prices – SO BOOK NOW TO AVOID DISSAPOINTMENT!
Tip – Try booking the Avant-garde swinger hotel near us but if booked up try booking.com and use our postcode FY1 4AB you may find that sometimes booking a full weekend is cheaper on some sites than the one-night in Blackpool xxx
To add to the guest list please leave a comment below or message the club directly xxx
See you there xxx
Paul 

 & Dawn