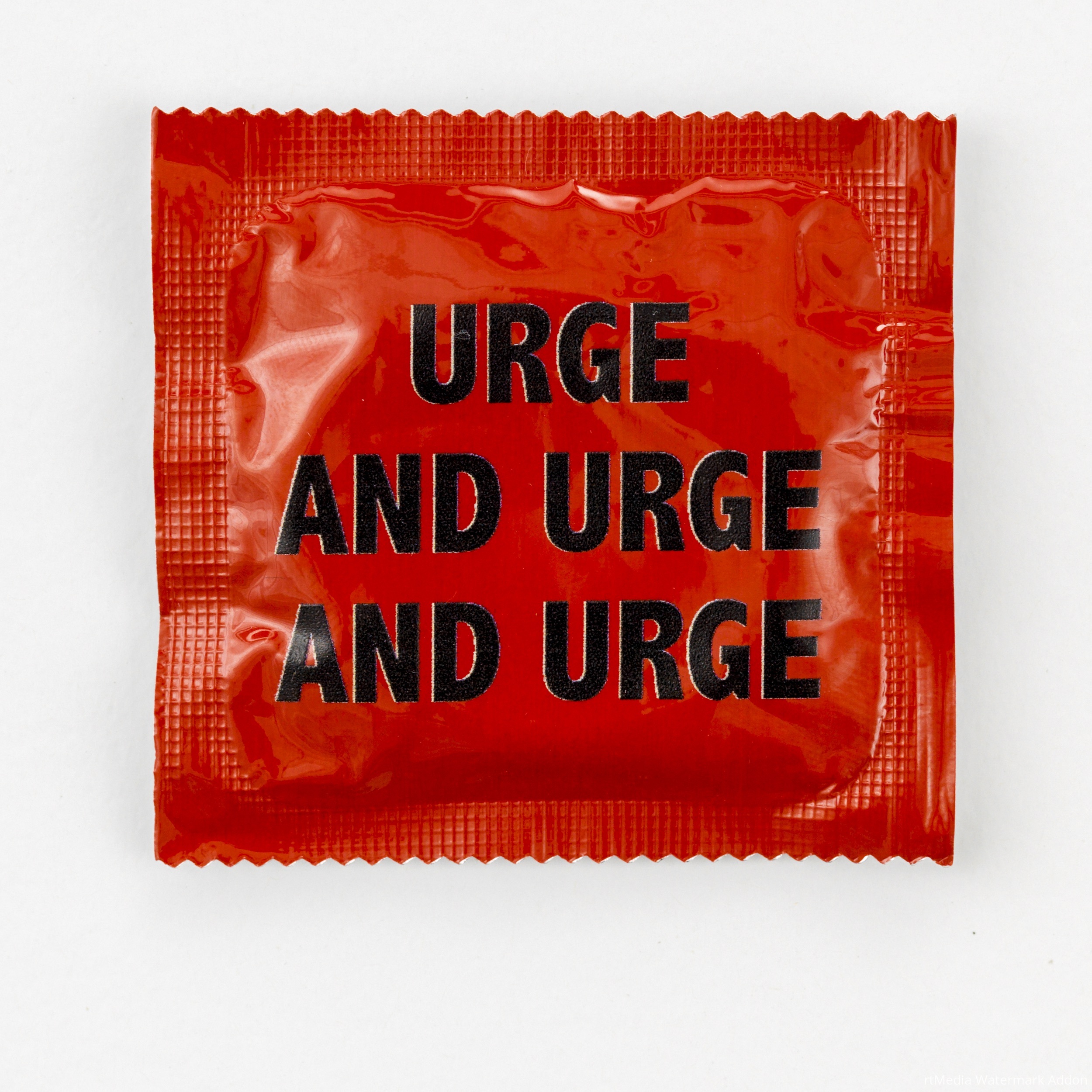 * BLACKPOOL *
CLUB PLAY AND HOT HOSTESS PURPLE-LUST BRING YOU URGE !!!
The Urge is back again !!!
***These feelings just can not be suppressed those desires still need satisfying***
URGE IS CALLING –
*** MILFS *** & those who want them?
*** GREEDY GIRLS *** CUM & fulfill that urge?
*** HOT COUPLES *** get on the list?
*** CUCKHOLD *** bring your urges to club play?
COUPLES, CURVY GIRLS, SINGLE MEN SINGLE WOMAN, BI, TV, TS your all invited!!!
I'm hosting a night for all those that just have to have more!!! & those who can satisfy their urges?
*×*×*Be naked, Be dressed up, Be dressed down *×*×*
!!! The theme for the night is YOU !!!!
At my events I want you all to be your gorgeous sexy selves, wear what makes you feel amazing !!!
***Urge is a full-on play event and not for the faint-hearted With 19 play areas including glory holes for men and women, hot tub, orgy room and much more, your sure to fulfill those desires***
The bar area is neutral ground and great to socialize, play pool or shake it on the dance floor and if you wish stay dressed (for the shy ones) we will still have some fun here too

**We pride ourselves on being an all-inclusive club all we ask is you respect the club and all who attend and remember no mean no, oh and of course enjoy yourselves**
PRICE LIST
£30 Couples
£30 Single men
£10 Single female
£10 Tgirls,TS,s and Trans
(Free buffet included)
Refundable Locker Deposit £10
Towels hire £1 each
Come and satisfy that URGE let club play be the place to cum!! 
Please add your names in the forum or private message me to be added to the guest list
See you there, maybe in a playroom xxx
purple-lust 

To add to the guestlist comment below or message the club directly xxx